Know your nervous system, find ease, build resilience.


Our initial three-week online course invites you to bring a sense of ease and grace into your life by making friends with your nervous system. You will be introduced to the Grace Array, a six-point nervous system typology, and related theory and practice. The course is designed for individual enthusiasts and professional practitioners (coaches, counselors, bodyworkers) seeking to create states of ease, joy and deep wellness for themselves and/or their clients.
Jane Weintraub
Jane Weintraub has over two decades of experience coaching and teaching in the areas of personal development and leadership. An early onset Parkinson's diagnosis led Jane to inquire as to the relationship between physiological health and psycho-social wellbeing. She looks forward to sharing this meaningful work with you in hope that it provides illumination and support in your process.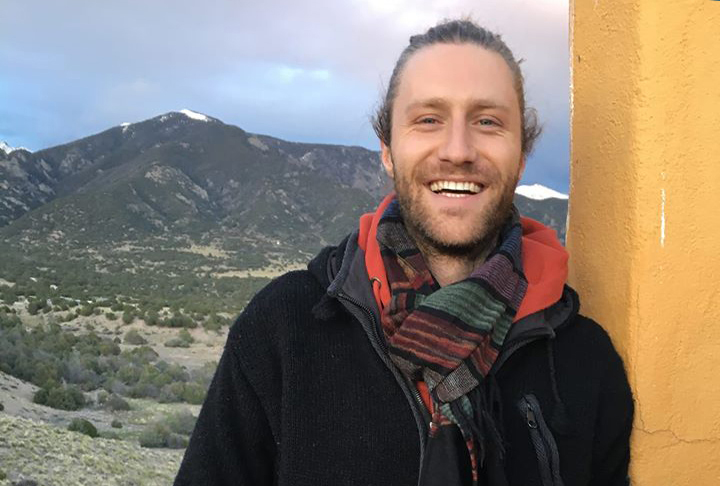 Carlin Gettliffe
Carlin Gettliffe is a Certified Rolfer by training, social impact entrepreneur by experience, and facilitator by heart. His work has supported individuals and organizations spanning addiction treatment, mental health, workforce development, and more. His perspective on the nervous system is informed by his background as a Rolfer as well as his recovery from multiple concussions and experiences caring for others in their own recovery process.
Feedback on Other Courses from the Doorway to Grace Instructors:
"Stunning. Superb. Stellar. Small adjectives to describe the paradigm shifting, thought evoking course that had us self identifying and, from the very first, confronting old patterns and limiting beliefs." - C.J.