Welcome to the Grace Array Introductory Course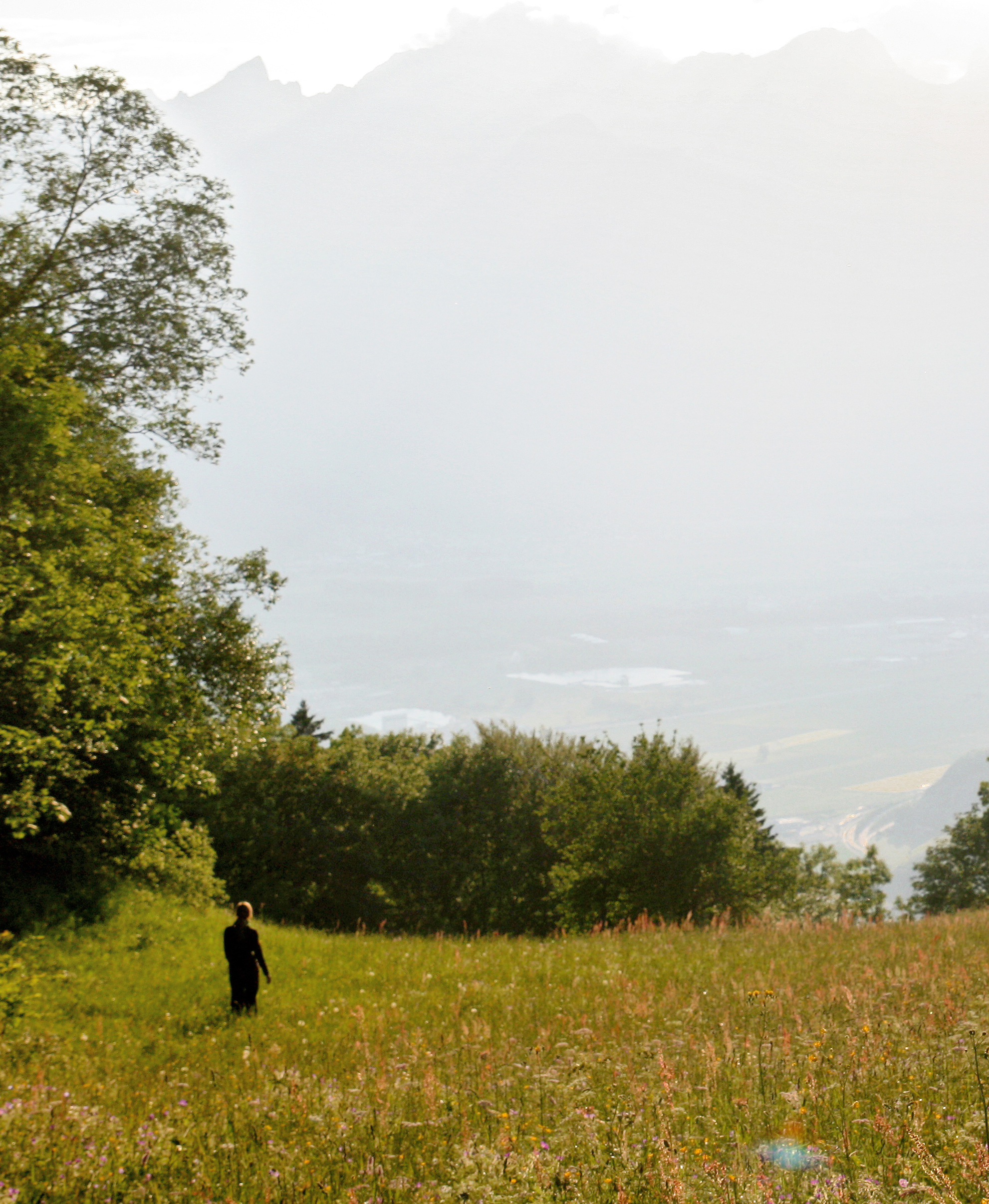 Learning about the nervous system is a doorway to learning about ourselves.
Understanding the exquisite design and dance of our own nervous system is akin to having access to an operating manual for the self. Long-held habits are seen in a new light, our ability to support ourselves and others grows, and our relationship to motivation and wellbeing expands and relaxes.
You will come away from this course with:
A deeper understanding of your own motivations, habits, triggers, and gifts.
An array of support practices to build ease and resilience in your life and in the communities and social systems you touch.
A framework for talking about the nervous system and its foundational relationship to human experience.
Pulling from both ancient wisdom traditions and recent breakthroughs in neuroscience, the Grace Array framework offers a pathway through physiology toward personal and collective wellbeing.
Curriculum and Schedule:
September 8th-25th
There will be one live learning and discussion session each week with Jane and Carlin. You will also meet weekly (virtually) with a small group to share your reflections and experiences. The course will be supported by printed/written materials, and will include online interactive discussion.
Week One: Introduction to the Grace Array
In the first week we will introduce the Grace Array, our orienting framework. Imagined as 6 basic nervous system types, the Grace Array invites you to identify with a primary type as a tool for developing deeper awareness and greater understanding of your own nervous system.
Week Two: Practices for Resilience (Part One)
During the second week we will introduce you to the "languages" of the nervous system via the MSEI framework (Mobility, Sensation, Emotion, Imagination). We will also begin to explore practices that support the wellbeing and resilience of each Grace Array type.
Week Three: Practices for Resilience (Part Two)
During the third week we will continue to orient around the Grace Array and MSEI frameworks, with ample time spent on practice and integration. In addition, we will discuss levels of nuance in opening the doorway to a deeper conversation with the nervous system, and how that conversation can impact relationships, communities, and culture.
Live Session Dates (for your calendar):
Tuesday, Sep 8th: 7pm to 8:30pm EST (Week One Session)
Tuesday, Sep 15th: 7pm to 8:30pm EST (Week Two Session)
Tuesday, Sep 22nd: 7pm to 8:30pm EST (Week Three Session)
Friday, Sep 25th: 7pm to 8:30pm EST (Closing Session)